Xingdi Zhang (张星迪)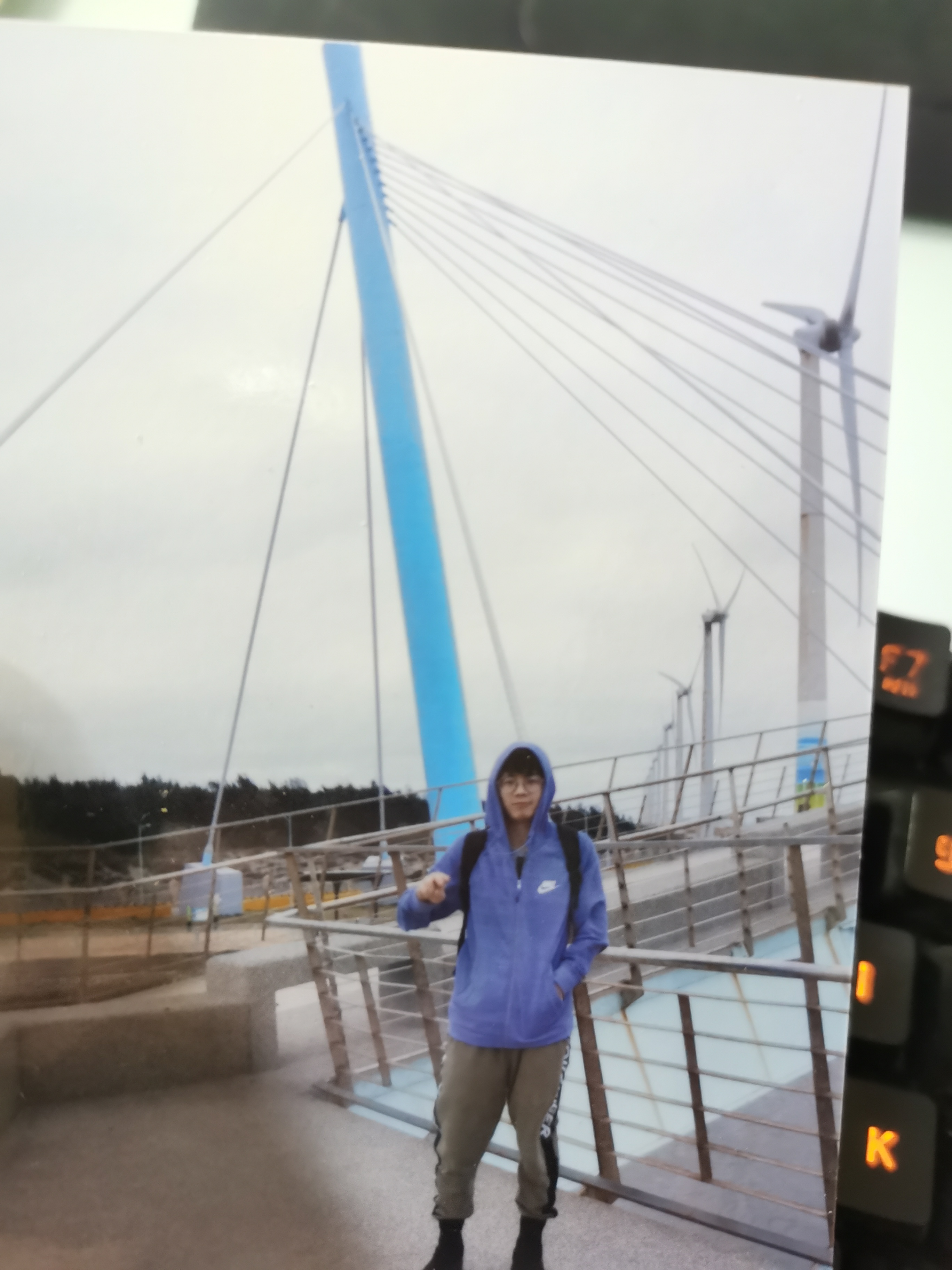 Education
B.E. in Computer Science(Yingcai Honor School).   September, 2016 – June, 2020
University of Electronic Science and Technology of China (UESTC), Chengdu, China

Ms/Ph.D in Computer Science.   September, 2020 – until now
King Abdullah University of Science & Technology (KAUST), Jeddah, Saudia arabia.

Currently I am a PHD student at KAUST, working in flow visualization and graphics, under the supervision of professor Markus Hadwiger.
Links to VCC: VCC_AT_KAUST , to HPVC group:High performance visualization group

My research areas include: computer vision, graphics, flow visualization, differential geometry and mathematical physics.
Publications
---
---
Softwares
---
---
Honor
国家奖学金(National Scholarship of China) - Ministry of Education of PRC.   Dec, 2019
Dean's Academic Excellence Award -KAUST.   Aug, 2022
Service
Volunteer: Vcc Open week (VR experience for flow visualization).   Nov, 2021
Reviewer: Computers & Graphics (Journal).   May, 2022
Intern
Graphics Engine Intern, Huawei Suomi (Tampere, Finland)   Jun, 2022 - Nov, 2022